Introduced by U.S. technology, China's mud pumps has developed since 1960s. the leading manufacturers of oil drilling pump in China are CNPC Baoji Oilfield Machinery Co., Ltd and Lanzhou Lanshi Petroleum Equipment Engineering Company. The three-cylinder pumps produced by them basically meet the needs of drilling in most oilfields in China.
CNPC Baoji Oilfield Machinery Co., Ltd has a history of designing and manufacturing mud pumps for more than 40 years. Its F-500, F-800, F-1000 F-2200 mud pump series have even met the technical requirements of the 1TV company in the United States. F series three-cylinder pump has the advantages of long stroke and low rush. In order to meet the requirements of oil field high pump pressure and large-displacement drilling process, CNPC Baoji Oilfield Machinery Co., Ltd also designed and manufactured its own F-1300, F-1600, F -1600HL, F-220 and F-2200HL high Power & Pressure mud pump series.


Lanzhou Lanshi Petroleum Equipment Engineering Company is a Sino-U.S. joint venture. The main products are P series, F series and 3NB series. Among them, the 3NB series mud pump has the following characteristics: The power end shell is a steel plate welded structure; the internal stress is eliminated after welding; the crankshaft is a hollow integral casting; the power end lubrication is splash lubrication; Hydraulic end suction-discharge flanges meet ANSI and API specifications. The company's N3B series three-cylinder pumps meet the API specifications, power from 504 HP to 1600HP, are widely used in major oil fields.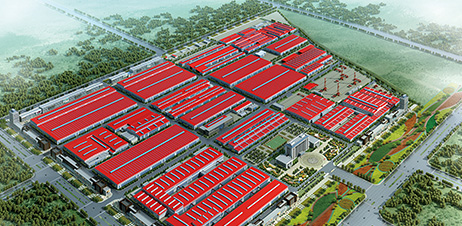 In general, China's research on oil drilling pumps started late. However, with the absorption of US technology and independent research and development, the gap between China's and foreign advanced technologies is gradually narrowing.